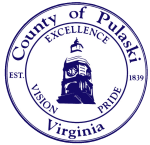 Fall Sports
Winter Sports
Spring/Summer Sports
Cancellation Numbers
If you are in doubt as to if your child's practice or game has been cancelled, please call the number that corresponds with the division your child plays in.
East - (540)-674-0107
Welcome to Pulaski County Recreation!
Pulaski County is located in rural Southwest Virginia in the region of Virginia called the New River Valley. The objective of the Pulaski County Recreation Department is to provide programs that promote fun and enjoyment for our participants. While most of our sports offer competitive team play, we place a high priority on ensuring that our participants enjoy his/her experience while in our programs. With a strong emphasis on youth sports, our goal is to not only help youngsters become better athletically, but to help build character.
Schedules:
Soccer:
5-7 Fall Soccer
|
8-10 Fall Soccer
|
11-13 Fall Soccer
Baseball:
8-10 Fall Baseball (Golden)
|
8-10 Fall Baseball (Howlett)
Softball:
8-10 Softball (Anderson)
|
8-10 Softball (Linkous)
Football:
Football Mite
|
Football Junior
|
Football Senior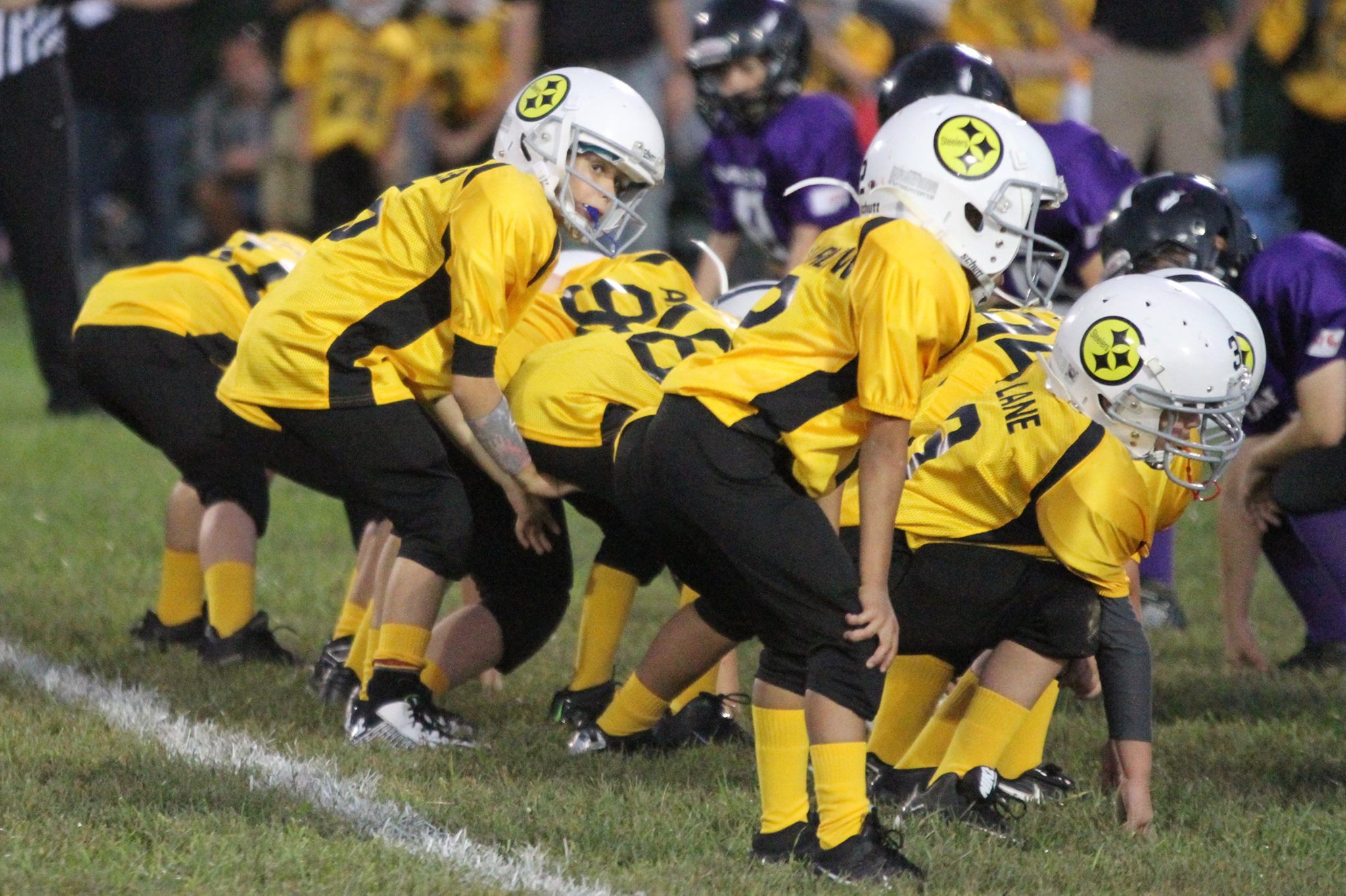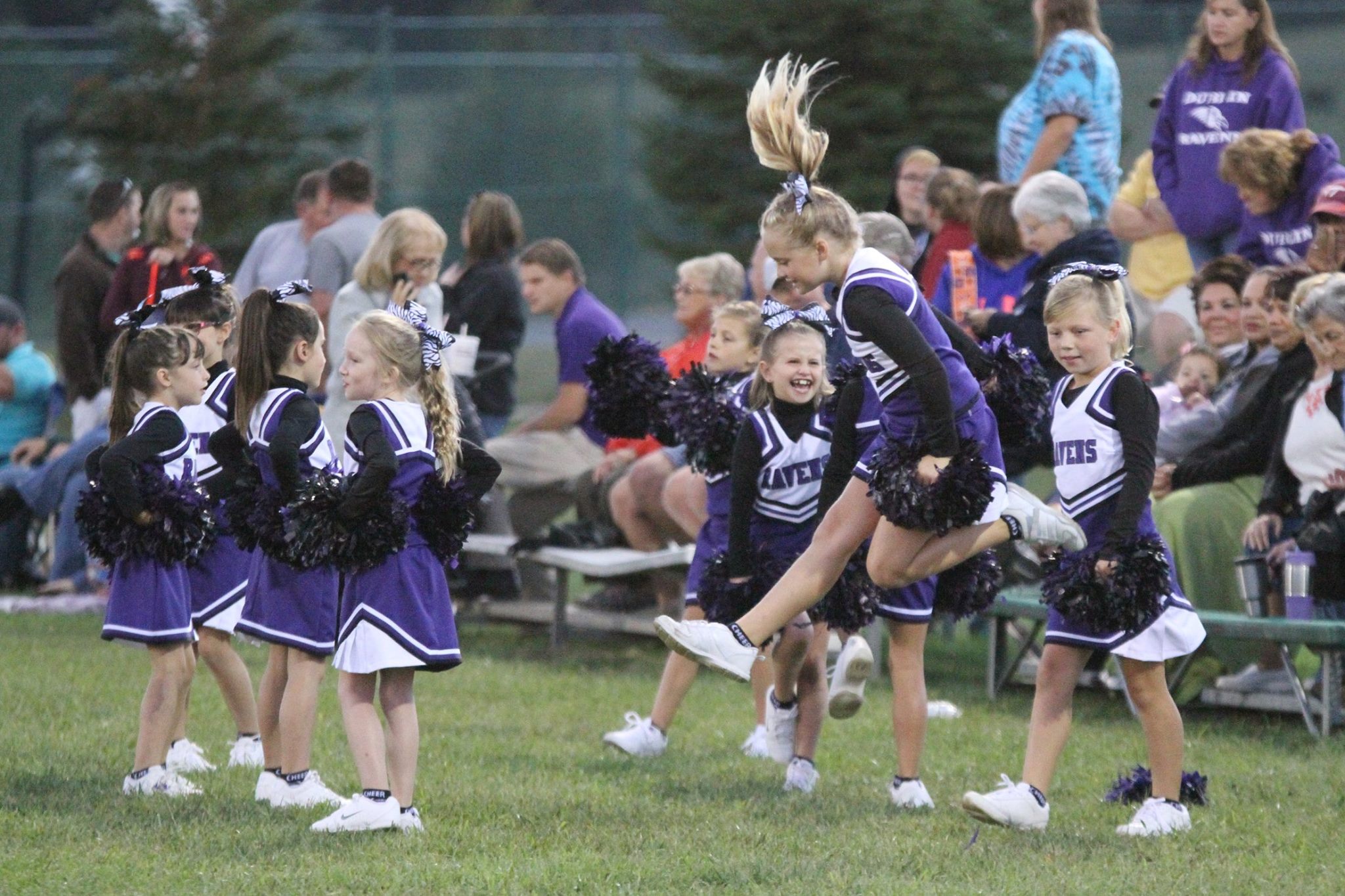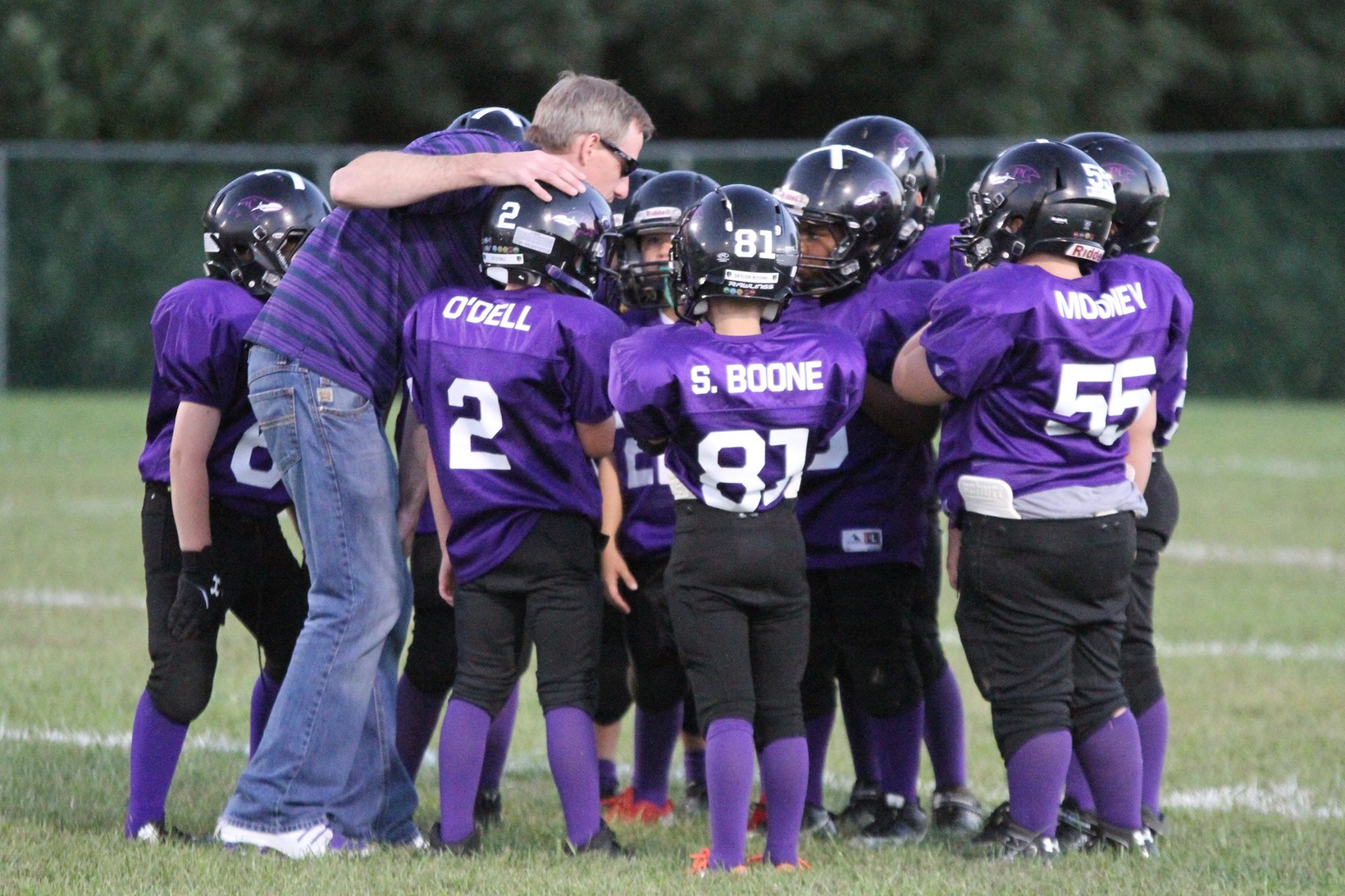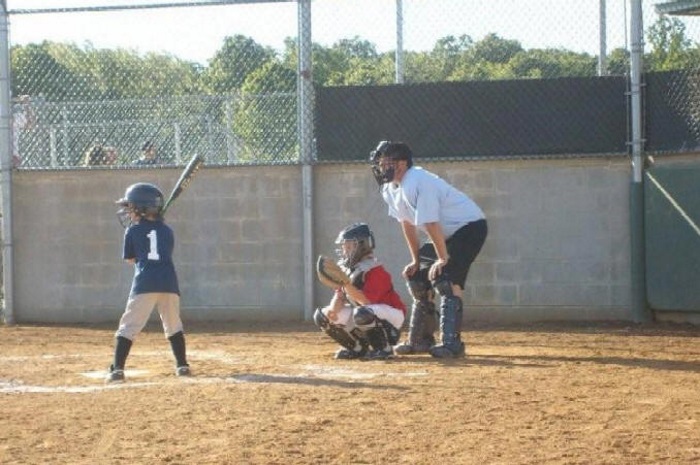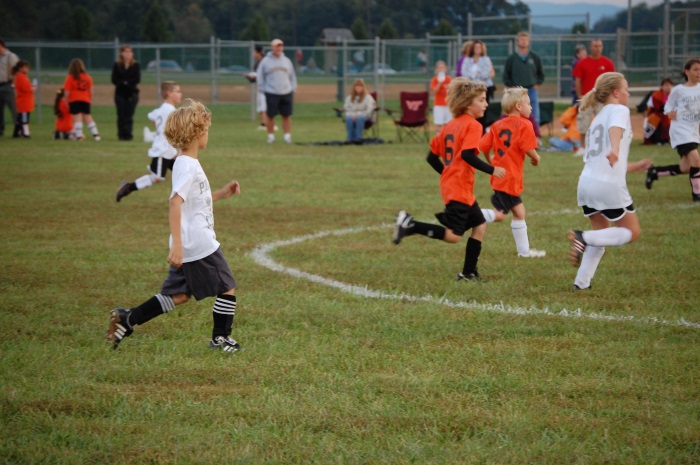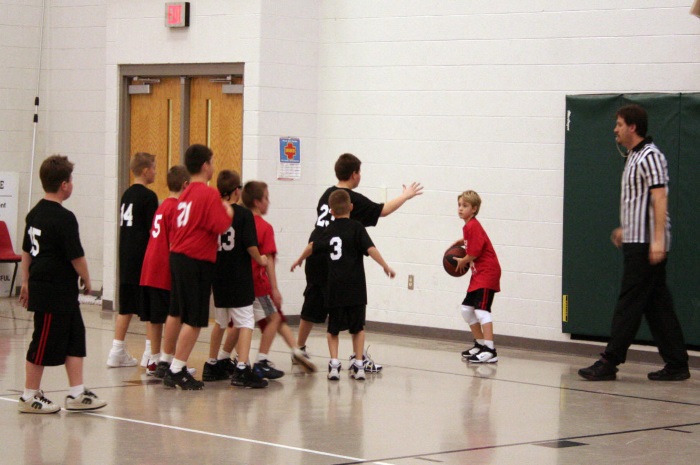 Our programs are operated through a full time staff, numerous part time workers, and community volunteers. Without the volunteer support of our community citizens, our department would not be able to offer these programs. We encourage you to browse our site for information. Please feel free to contact us via email or phone.